COMPANY PROFILE
Active Steel is an independent, family owned and operated concrete reinforcement supply company, which has been in operation since 1995. The experienced team of staff includes sales, scheduling, production, transport and administration personnel, who are all dedicated to facilitating their clients' projects, the service level provided by our personnel assist our clients to meet their programs and requirements on time.
The quality of our products and the focus on service has resulted in Active Steel building long-term relationships with the leading construction companies working across New South Wales and Queensland.
Active Steel has manufacturing facilities at Penrith and St Marys in New South Wales, and Crestmead in Queensland.Services Active Steel can provide across civil, infrastructure and general construction sectors include full reinforcement detailing; bending, cutting and delivery of reinforcement bar; manufacture of rectangular and square reinforcement mesh in standard sheet; manufacture of engineer-designed reinforcement mesh; off-site prefabricated cages; also the full range of accessories for tying and placement of reinforcement steel including Tie Wire and Bar Chairs. Having close to 20 years experience working with major project builders also means Active Steel can assist most projects with cost saving ideas which will deliver best practice outcomes, benefitting both the project and the client.
Active Steel is accredited by ACRS for AS/NZS 4671 (Australasian Certification Authority for Reinforcing and Structural Steels) and a member of the SRIA (Steel Reinforcement Institute of Australia).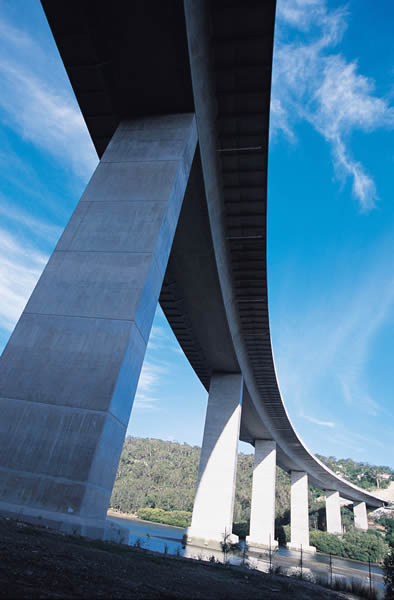 We commenced our operations in a small factory located in Seven Hills in 1995, moving to larger premised at Penrith in October 1997. During our time at Penrith we expanded our business, factories and client base requiring a 2nd site in Penrith in 2002 to house machinery & staff to manufacture fabricated cages.
Active Steel again expanded its business opening a Queensland Branch in Crestmead in January 2009.
In 2007 we relocated our fabricated cage plant to our St Marys site, giving up 2nd location in Penrith.
In July 2010 Active Steel commenced supply of merchant bar, tube & pipe from our St Marys site
Due to the growth of the company and its employees Active Steel moved our Head Office & Bar Processing Plant to our larger St Marys site in April 2012.
Our Penrith site continues, manufacturing mesh and special projects.
Our modern manufacturing facilities are equipped with the most up to date machinery from Europe.